Invest
A specialized investment fund
LeanSquare is a specialized investment fund, lauded for its impact on innovative projects. A partnership that goes far beyond financial contributions.
We mobilize our capital, our knowledge and our network to help mature start-ups moving forward to the scale-up stage. LeanSquare is a Belgian fund, based in Liege and active globally.
Proximity & agility
We build a relationship of trust with the entrepreneurs we support
Sector expertise
We invest in targeted ecosystems where we have real added value
A unique network
Thanks to our international network of partners, we provide direct access to the people who matter.
We offer
We invest in Seed/Serie A. For companies with high-level funding requirements, we invest larger amounts alongside our partners as part of a co-investment strategy. We regularly monitor the companies we invest in and reinvest to support their growth.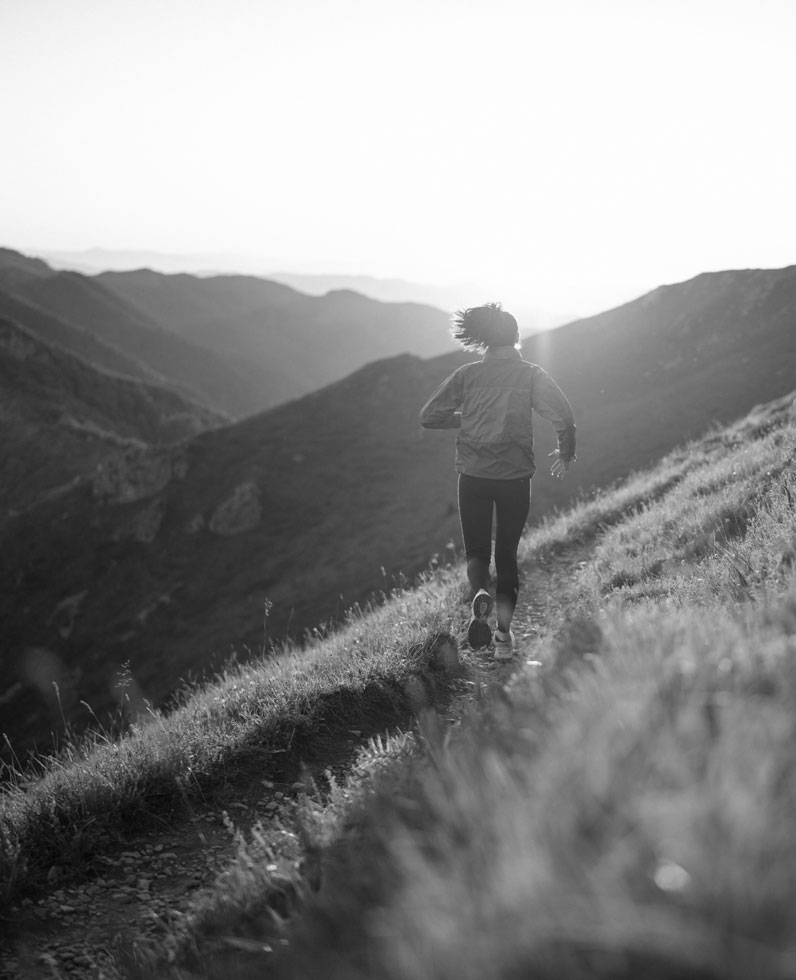 Our specialization strategy:
At the forefront
LeanSquare is a fund that belongs to the Noshaq Group. It is at the forefront of three innovative markets:
Cultural and Creative Industries
Enterprise Software
Life Sciences
These are promising and impactful industries, where LeanSquare is a reference player on an international scale. By focusing on these key ecosystems, we also ensure that each new investment reinforces the previous ones. At LeanSquare, we believe that an ecosystem is greater than the sum of its parts.
Cultural and Creative Industries
The cultural and creative industries encompass a wide range of sectors, including MusicTech, e-sports, gaming and digital media. These industries are a major economic driver, generating employment and income. They are also recognised for their ability to promote cultural diversity and facilitate cultural exchanges between different countries and regions of the world.
Enterprise Software
These are companies that design, develop and market software for businesses. They offer solutions for data management, security, communication, productivity and collaboration. Software companies are often at the forefront of technological innovation.
Life Sciences
Life Sciences companies specialise in the research, development and marketing of products and services in the fields of biology, medicine, pharmaceuticals and medical devices. They are committed to improving people's health and well-being, with a focus on innovation and quality.
Our target
Innovative project leaders
LeanSquare is looking for innovative projects consistent with the fund's specialization strategy and that have already reached a certain level of maturity. We fund projects with a well-defined product/market fit that enjoy real customer traction (Seed/Serie A).
Rather than aiming for short-term profitability, we are in for the long haul and seek to build a relationship of trust with entrepreneurs while strengthening our ecosystems in return.
When evaluating new investment opportunities, we consider the following criteria:
Innovative solutions
and business model
Societal impact
Experience, passion,
and ambition of the team
Significant and quantifiable
market opportunities
Strong customer
traction
Consistency with
our ecosystems
Our decision-making
process
Transparency and fluidity
Our decision-making process is transparent and smooth. Our agile process allows for rapid decision-making in the following steps:
Apply
Want to grow your innovative project?
Take advantage of our financial support offers, the knowledge of our team and our incredible network effect.